Early Learning at it's Best!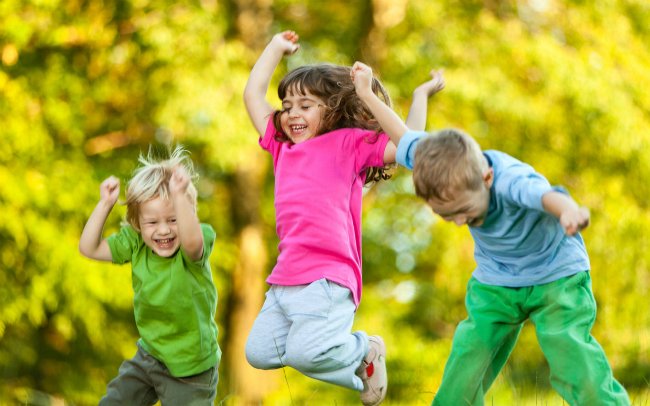 Hello and Welcome,
We are so proud to be innovators of early learning and child care development in Australia. Just to make an introduction this is what we do and more…..if you follow our blog you will see how much we want to benefit the young children of our beautiful country!
Our aim and passion is to develop our children from an early age and to support their strengths and incipient capabilities within our incredible centre and of course by highly professional teachers. Through our unique joint teaching methods, close relationships with parents and a high tech learning envirnment inspired by the natural surroundings we will give each child the full potential they deserve in the beginning of their educational journey..
Hope Island Sactuary has a superb designed layout and structure puposely created so children enjoy their learning experience whilst in our care. The modern features, large playgrounds and generous learning areas will  increas their learning potential as they will have the space to explore, engage more and use their creative minds.
I will be expressing more about our aim and passion alongside great learning ideas and some statistics throughout my writing in the coming months.
We are passionate people who care about child care and developent through the best early learning process in Australia!
What we can offer your children!
Professional and experiencedDegree-Qualified Teachers
Nutritious Fresh Food Everyday
State of the Art Design
Natural Spaces
Kids in the Garden Program
Little Big Sport
Foreign Languages
Themed Adventure Classes
Yoga
Kinder Dance
Computer Bar & Smart BoardKid's Haircuts
We care about what we do and who we do it for! Early education is our speciality and our future!
Follow us also on Facebook, Instagram, Pinterest, LinkedIn and  Google Plus.