Pre-register Your Child with iEnrol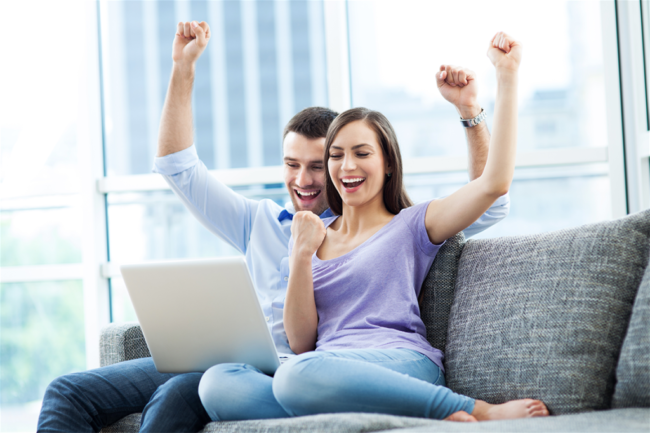 You can now pre-register your child with iEnrol our powerful state of the art software. This customer relationship management system allows you to add your child to our waitng list. Simply click on the enrol now button at the bottom of the page and it will take you through to our iParent portal where you fill in the simple form fields. Once this is complete then you become a new user. Make a note of your user and password details to log in the future.
We have made it this simple yet professional to mirror the outstanding centre itself which has the highest standard of early learning equipment, curriculum and landscaped outside areas in Queensland. This stunning area also helps your child to learn in a relaxed calming and natural environment.
Once you have successfully enroled your child we will provide you with our Hope Island gift pack. This includes a sleep sheet bag for their naps, a HI hat and a parent guide book. We highly recommend that you visit us with your child before they start so they can get used to us and the facilities. At Hope Island we operate an open door policy where you are welcome to visit us as often as you wish. We really do blieve this helps with your childs orientation process.
On their first day and everyday you need to pack a change of clothes, a water bottle, if they have a dummy please put this in a secure container with their name on it. If your child has a bottle then include the correct measured amount of water and the formula.
Your child will have morning tea time snack/drink, lunch. afernoon tea time snack/drink, and early evening late afternoon tea. We also provide bibs, cot sheets, wipes and nappies.
The centre opens at 6.30am and closes at 6.30pm and will close on all official public holidays. For any more information read contact us direct where one of our management team will be more than happy to answer all your questions.