Why Hope Island Sanctuary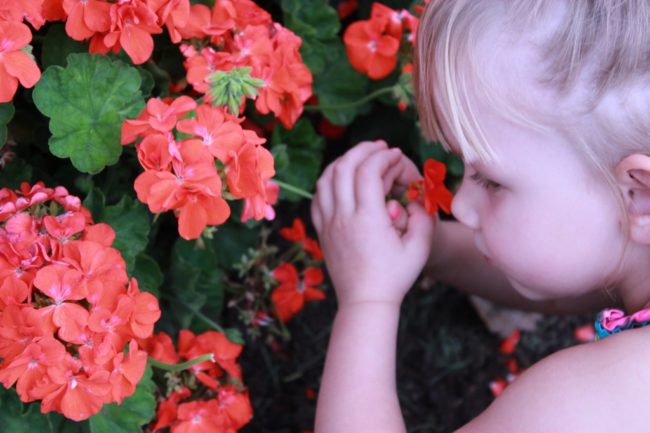 Our vision behind Hope Island Sanctuary is simple! Having been in the industry for years we wanted to create a centre that focused on our young children and prepare them in the best way possible to join in a community while at the same time getting educated in a healthy, safe environment. We have always believed that the development, confidence and future independence is down to surroundings and guidance.
With our experience we have the ability to assess what every childs potential and needs are as they open up through our unique taeching methods alongside the stunning grounds and facilities at Hope Island. We work closely with parents and guardians to ensure that each child has the best support possible in their early learning years.
We are proud of the sanctuary and what it has to offer. The play areas outside have been designed superbly by top architects, who with our ideas have incorporated the natural environment that will offer the maximum opportunities for each child to explore and discover as their curiosity grows daily. Each part of the sanctuary has been so well thought out to boost each child's advancement we are confident it is going to be a great success and probably one of the most unique pre-school centres in Australia.
We have even thought about the little ones needs right down to wipes, nappies and high quality sheets for their cots. To take our dedication one step further we even help out parents by offering a pick up and drop off service to eleviate any stress on busy working parents. Where food is concerned our team are educated to provide special dieary needs and show our menus's on a weekly basis through our website. We have found that Storypark is a fantastic way to share every child's needs with their parents or guardian that keeps them up to date with with their child development.
We belive in health and happiness for each child in their early learning years will stand them in good stead for their continued education and future personality development. With a broad excersise and educational program in place we promise only the best for our young children's preparation for their progression through education. Contact us via email or phone and you will realise why Hope Island Sanctuary is ideal for your children.