Does School Readiness Mean Academic Skills?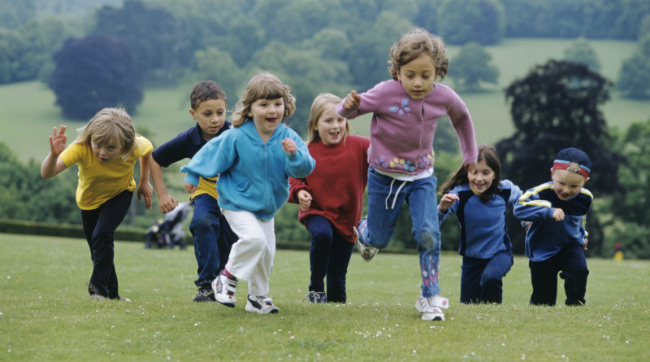 A very good question? Does school readiness mean academic skills!
There's always lots of talk about getting your toddlers 'ready for school' and it can be totally misinterpreted! I feel that the confusion lies with academic and play programs. Kids should not be forced to be able to read and write perfectly before they go to infant school. There is too much pressure on toddlers to get straight into academic programs.
It has been proven that children who have had a more play-based experience in pre-school outshine those who have had a more academic program. The important experiences that help to develop their social skills, and speaking skills come into play as they begin their education, leaving those with a more academic experience left in the social wings.
Children who can solve problems and speak well from all the fun activities they have been doing will start school in a much more positive frame of mind.
So, for me the best way our children can develop into confident little people is by playing, The outdoors is a must for small children as they love exploring and playing in teams. Even the normal toys like dolls, trucks and of course the sandpit are just normal simple activities but help so much.
And guess what? We prefer unconstructed play to be introduced to our curriculum whenever we can. Children need to find their individual personalities, so we let them.
Alongside this way of thinking we do introduce them to some amazing experiences like yoga, fitness classes, gardening and we do take them out on excursions. We get them involved in the community and we introduce them to diverse cultures while at the same time working very closely with their parents so all the family gets the most out of the experience at Hope Island Sanctuary.