Benefits of Yoga for Kids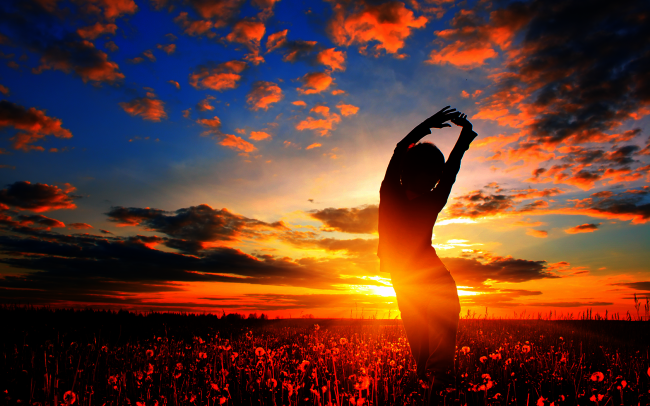 The benefits of Yoga for kids is incredible and extremely positive. Our kids today have many distractions and teachers have a huge challenge on how to use creative ways to reach those more isolated.
At Hope Island Sanctuary we have incorporated Yoga into our program for many reasons but mainly because of the positive impact at an early age.
In a school setting teachers benefit also as it can be an alternative activity that can ease pressure in class. The kids get to take enjoyable healthy excercise that is integrated into lesson plans with out it being too vigorous.
What to expect:
Relaxation – As your child learns the art of balancing their posture and holding poses they will experience a calmness. This also enhances their focus and attention span. Yoga is a meditation method so they will learn how to take advantage of this soothing process.
Breathing – The deep breathing incorporated into Yoga is great for energy as well as relaxation. Any stress is reduced which encourages the release of healthy hormones and also the capacity of their young lungs.
Stretching – Yoga has an amazing effect on joints and muscles as the muscles are stretched through deep breathing which gently warms them with out an pulling movement. This enables them to become flexible and become more functional and supportive giving them extra strength.
 Strength – Most people think that Yoga is about relaxing, meditation and stretching, but you will be amazed at how Yoga poses build strength and body co-ordination. Our kids will also have a healthier digestive system and also manage their weight much easier.  It's a well known fact that kids who breath better will function more efficiently and their bodies will react to the less stronger areas of their joints so they get better protected and develop a massive support system.
Fluidity – Awareness  is a huge part of our children's development where their bodies are concerned. When our kids sit at their desks and sit with their shoulders high and proud we know we are on the right track in teaching them how important it is to understand how the body functions.
So in a nutshell:
Yoga benefits for kids are – they will develop more confidence, a more relaxed attitude, strenghten muscular groups, build a positive attitude by creating confidence in body awareness, and mainly use Yoga as a channel for learning about their bodies and functions as well as simply enjoy it.